* Offered to dogs of any age, no prerequisite training required.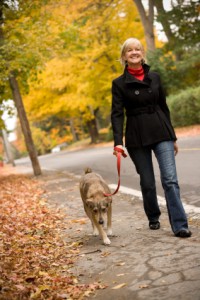 These sessions are customized just for you and your dog, from puppy to adulthood, from basic to advanced.
Tailored specifically to the needs of the family, our private sessions are held either in our facility or your home.
In addition to the basic obedience cues, the counselor can advise the owner on problem behaviors specific to their dog.  Examples of these problem behaviors include: jumping, stealing, destructiveness, and pulling on leash.
Individual private sessions are $100 per hour.
Also see Discounted Packages.
Note:  A clicker may be used if preferred by the client.