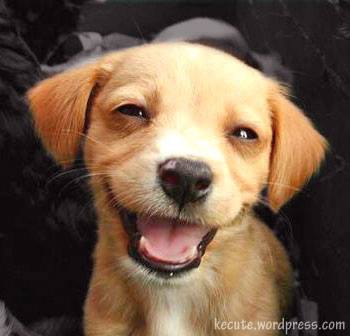 Learn how to raise a happy, well-behaved puppy. The first few months of a puppy's life are considered its sensitive period. It is during this time that a puppy must be properly socialized and exposed to new people, places, children, other pets, sights and sounds. 
Get your puppy started right by establishing a strong bond with your puppy, encouraging good temperament, and teaching basic household manners.
DOWNLOAD THESE ARTICLES TO HELP YOU GET A GOOD START
Puppy Proofing Your Home and Yard
WE OFFER PUPPY PRIVATE SESSIONS, GROUP CLASSES AND A DISCOUNTED COMBINATION OF BOTH. CLICK ON THE LINK TO FIND OUT MORE.
Download this document to get you started with your new puppy.